At some point, you're going to find that you need a part or two for your vehicle. whether it's a sedan, SUV, minivan, or anything else, if it's a Kia vehicle, you can order parts from Performance Kia in Moosic, PA. Read on to learn more about how to order parts from the dealership parts department, and what kind of parts you could expect to find. 
Ordering Parts from Performance Kia Online
Luckily for you and everyone who wants to stay at home and those who are too busy to visit the dealership in person, we have a page dedicated to ordering parts on our website. To use the page, you will need to supply some basic contact information including a phone number and email address. There are also a few fields for you to tell us what kind of vehicle you have, and then a section where you can identify the parts you need. If you need more than one, use the "Add Another Part" link at the bottom of the page to add more. Then, just click Order Parts, and someone at the dealership will pass that order on to you and you will be contacted when your parts arrive.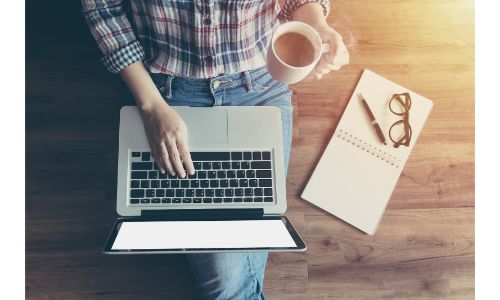 Ordering Parts from Performance Kia Over the Phone
The parts and service department can be reached at (570) 291-5294. Call between 8 AM and 5 PM on weekdays so you can call during business hours. Saturday hours start at 8 AM and end at 3 PM, but the dealership is closed on Sundays. You can order parts over the phone or ask service technicians what part you should order if you aren't sure yet.
---
Can I Get my Car Serviced During Social Distancing?
---
How to Email the Parts and Service Department at Performance Kia
If you know you need a new part for your car, or if you want to find out how if you have a problem you can fix yourself, we have a link to email the service department on our website. Visit the page linked here. Click on the link labeled "Email Service" in the Service section on the right-hand sidebar. You will need to enter an email account where you would like the response sent.